Supporting Our Community
For over 75 years, BellStores has been strongly committed to giving back to the communities we serve. We are proud members of these communities and feel it's important to be involved with the events and causes that are special to our employees and customers. Without the support of local communities in which we do business, BellStores would have no chance to survive.
Every year BellStores sponsors numerous youth sports teams, local college and high school groups, and charitable events. You may not notice our logo or see us in the local newspaper, however, as we prefer to anonymously sponsor many of the events we support. Our goal has never been to sponsor an event to gain recognition – we genuinely care about our customers and employees and when our communities advance, everybody wins.
Check out our donations page to submit a request.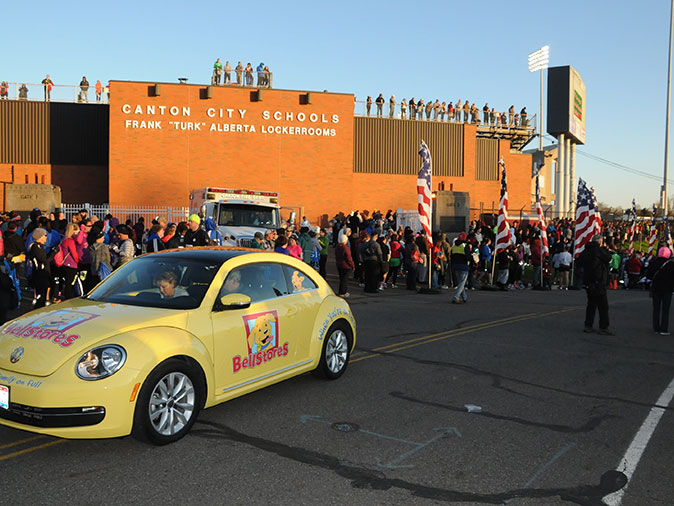 Setting the Pace
Our iconic BellBug leading the pack at the annual Hall of Fame Marathon in Canton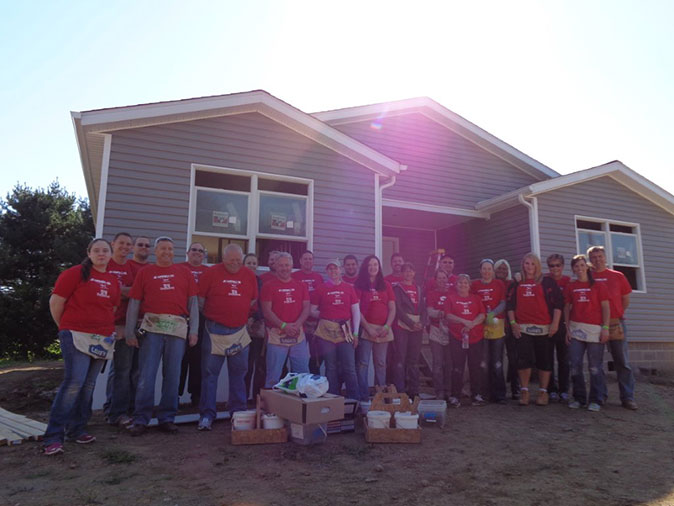 Helping Hands
Employees from our home office and store managers putting the finishing touches on a Habitat for Humanity house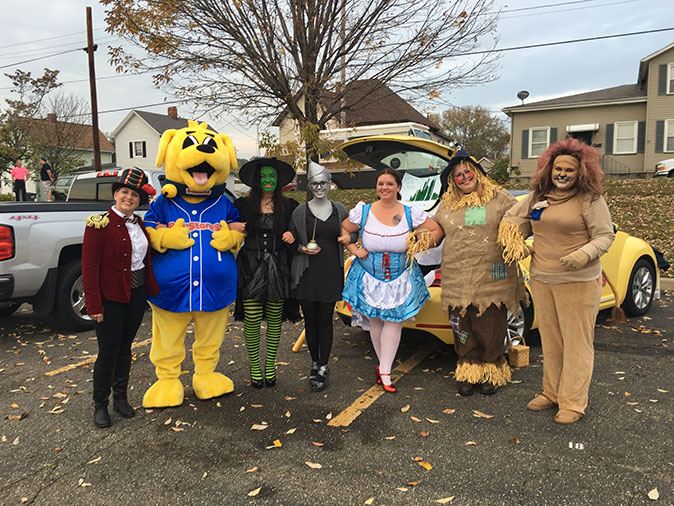 Trunk-or-Treat
Our employees getting into the spirit of Halloween at the annual Trunk-or-treat in Massillon