Car Wash
Are you looking to protect your car from the unpredictable Ohio weather? BellStores has your back. Many of our BellStores locations feature top-of-the-line car wash systems.
Our state-of-the-art wash systems feature heated, high-pressure water along with four options: Classic, Premium, Ultimate and Ultimate Plus with Ceramic X3 Coating.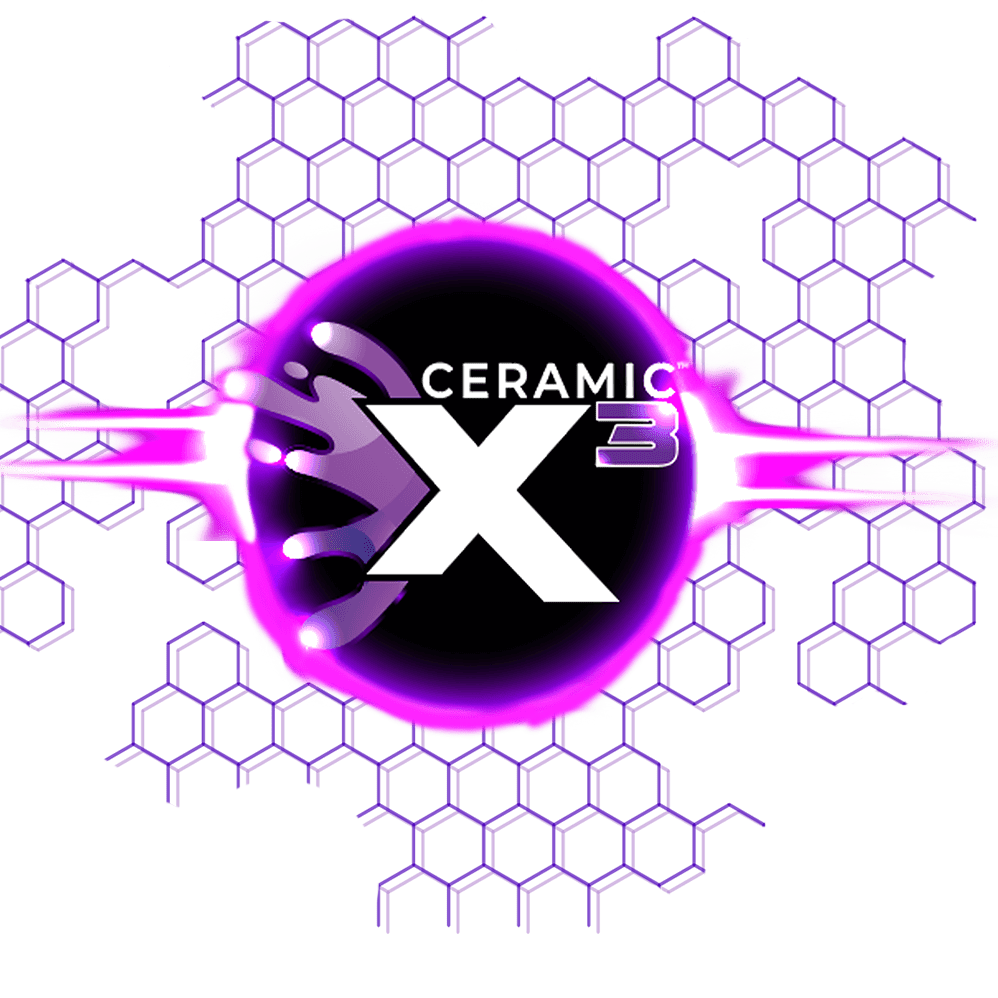 Deeper Shine. Longer Lasting Protection.
Ceramic X3 Coating delivers the satisfying water repellency your car or truck craves - with long-lasting protection.
Choose between two different styles:
Touch Free Wash Effectively cleans your vehicle by using a sensor, high-pressure washers, and strong detergents.
Soft Touch Wash* Safely and effectively cleans your vehicle with state-of-the-art equipment designed to get into tough-to-clean spots.
Our car wash bays are open 24/7 – so no matter what you get into – we can help you clean up afterwards.
Looking for even more savings? Save 15¢ per gallon of gasoline with the purchase of one of our Ultimate Plus, Ultimate, or Premium car washes. Additionally, you'll save 10¢ per gallon with the purchase of a Classic car wash. So what are you waiting for? Stop by your local BellStores today and protect your car from the elements.
*Soft touch car wash available at Canal Fulton (Locust St), Market & Easton, 585, Ashland East, Orrville (High St.), and St. Clairsville locations.